Lessons in Financial Literacy
Money Mentors is a program of The Actuarial Foundation that empowers young people to make conscious choices about their resources, time, and energy. Our mentors work directly with students, focusing on the basics of tracking and strategizing resources coming in and going out. We strive for growth and discovery, and we teach the topics that are most practical and salient for the students. The program offers two options, a multi-week course (more information below) and a weekend workshop.
Weekend Workshop: Tutors and students work at a school or community center partner location for a four-hour session, with lunch in between games, activities, and lessons. This event covers the Money Mentors core curriculum and introduces students to key resources for financial skills and planning. This program option is a one-time, in-depth workshop rather than a multi-week course.
All course materials are provided by Money Mentors. Our tutors must pass a background check to volunteer and are trained and supported by our team of educators at every step of the way.
Empowering young people to make
about money.
The mission of Money Mentors strongly aligns with the mission of The Actuarial Foundation to enhance math education and financial literacy through the talents and resources of actuaries.
How to Get Involved with Money Mentors
Educators

If you are interested in implementing a program in your school or organization, read and fill out our Readiness Assessment Form.
Partners | Donors

If your organization is interested in partnering with Money Mentors, contact us today.
Meet Our Dedicated Volunteers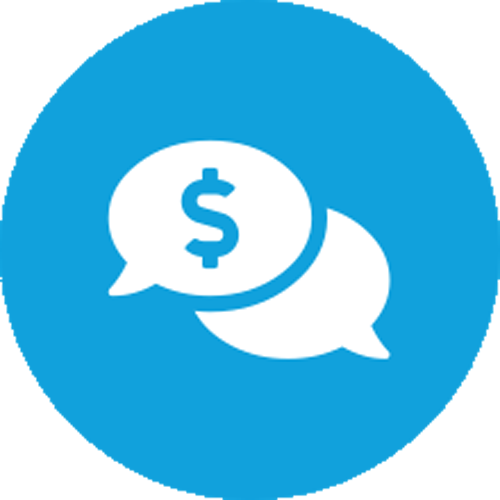 Money Mentors Sample Course Schedule
This four-part tutoring program pairs a volunteer mentor with a student across 8-10 weeks of weekly sessions. The course features a career path exploration tool, an investment simulator, finance video games, and other engaging activities and exercises. At Money Mentors, we facilitate discussions around finances to empower young people to make conscious choices about their money. While exploring the basics of thinking about money coming in and money going out, we avoid getting bogged down in details that overly complicate the topics. We are striving to help students think well about their resources (including their time and energy) and to adopt a mindset of learning where mistakes are okay, and every juncture is an opportunity to reflect and grow.
Spending Plans and Finance Basics
Career and Education Path Exploration